Sushmita Sen Father Reaction On Dating: Everyone is surprised by the sudden revelation of the relationship between former IPL chairman Lalit Modi and Bollywood actress Sushmita Sen. The reaction of his family members is also coming to the fore. While Lalit Modi's son Ruchir Modi said that they were already aware of this relationship, Sushmita's father retired Air Force officer Shubir Sen has said that he was completely unaware of it.
On Thursday, Lalit Modi revealed his relationship with Sushmita by sharing many romantic pictures one after the other on Twitter. By first tweeting, addressing Sushmita as the better half, the speculation of marriage increased. After that, in another tweet, clarifying that they are dating each other. However, marriage was not ruled out. He wrote that this too will happen one day. Sushmita also posted later and clarified the matter of not getting married.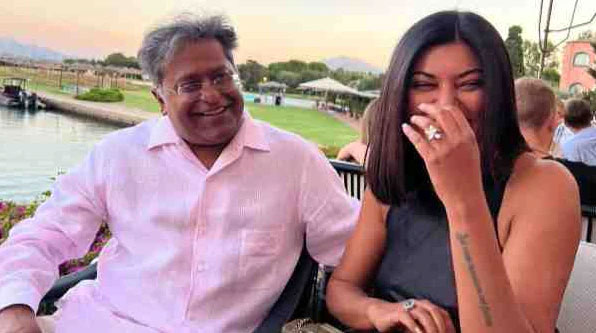 During a conversation with ABP Ananda, Shubir said, "I do not know anything about this. I spoke to my daughter on Thursday morning, but she didn't say anything. I saw the tweet for the first time when you mentioned me. I don't know what to say about something I don't know at all.
Shubir further said that he would definitely like to know about Sushmita and Lalit Modi's relationship later. Right now they don't know anything about it. She said, "We usually talk about children and health and whether she is eating properly or not. We talked as usual. I have not heard anything about him (Lalit Modi). If I know anything, I will definitely tell you. There is nothing to hide.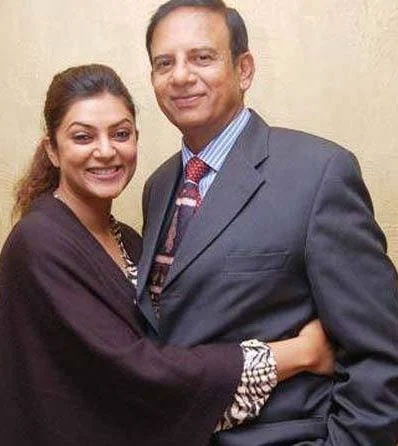 Now Shubir Sen may be showing himself unaware of this, but it is getting a little difficult to believe for a moment. He also got the news of daughter's dating from Twitter. The whole world got the news, but not the father.
Let us tell you that there is a lot of uproar on social media regarding the dating of Lalit Modi and Sushmita Sen. Most of them are calling it a game of money power. At the same time, you can date both of them, people are also supporting them by saying that they want.