Katrina Kaif Birthday Special: It is not so easy to find an outsider in the film industry. That too when speaking Hindi is not very good, but on the basis of her hard work, Katrina Kaif has done it. He is also thankful for the way Bollywood has adopted him. Let's take a little back in the memories related to Katrina on her 39th birthday today, when she gave such an emotional speech showing her love for the film industry that the whole hall reverberated with thunderous applause.
Next year Katrina will complete two decades in the film industry. In 2008, he participated in the Zee Cine Award show and during this time he thanked Bollywood for welcoming him and making him feel at home.
Katrina was honored with the Special Zee Cine Award for British Indian Star of the Year at an event held in London. On this occasion, Katrina credited her mother and sisters for her success. Along with this, he also thanked the film industry and fans, due to which his dream could come true. During that time his family was present in the audience.
Katrina's emotional speech
Katrina said, "My mother is from London. My father is from India. That's why both the worlds are mixed. But for me this industry has been the most welcoming industry for me. I got my family. I found my place in life. I have found my home. This industry is everything to me. Thank you all for so much love and support. All those who are here tonight, all those who are out there who watch my films and make them successful. Many thanks to all of you and I wish that all your dreams also come true, like mine have come true tonight.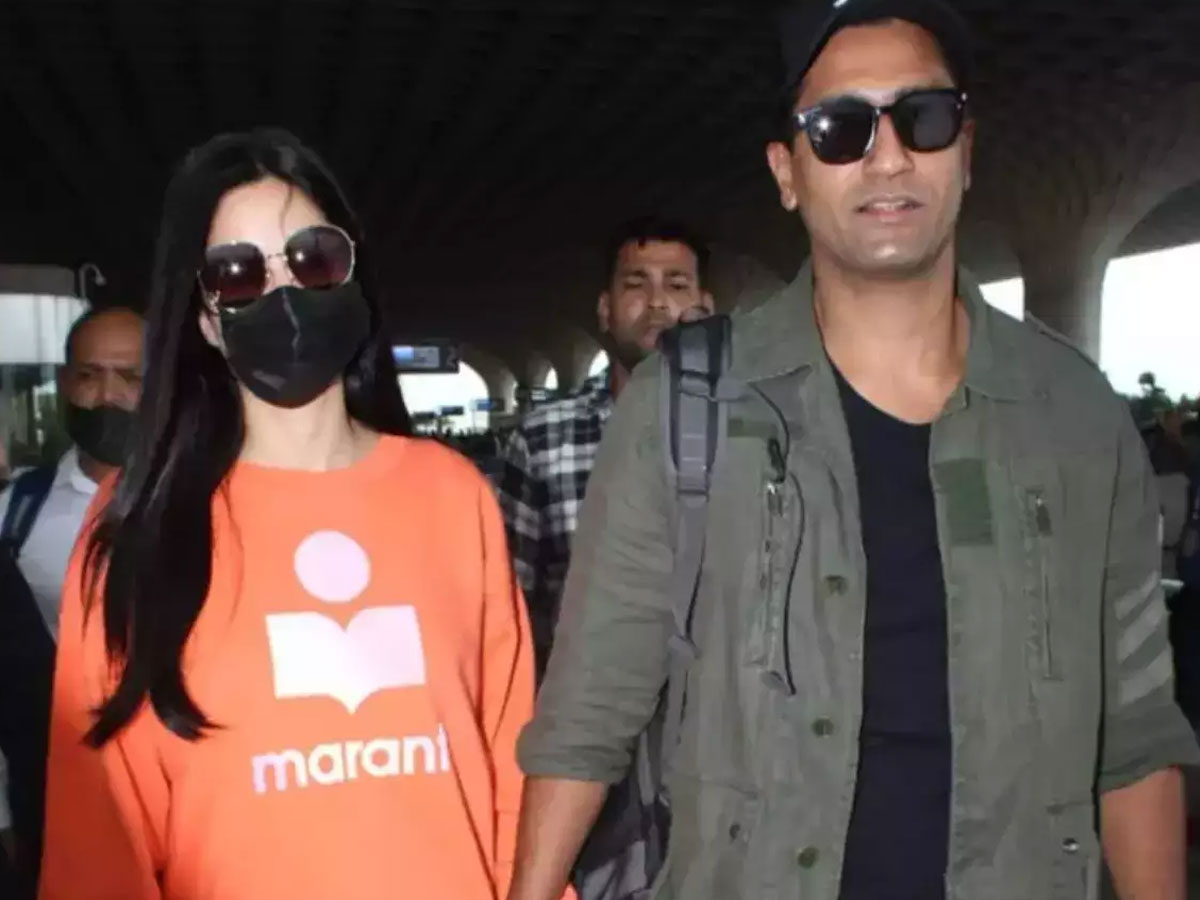 Let us tell you that Katrina Kaif has reached Maldives to celebrate her birthday with her husband Vicky Kaushal. This is his first birthday after marriage, so it makes sense to make it special. Many stars of the industry are also joining him. Talking about films, Katrina will be seen in the horror-comedy film Phone Bhoot. 'Tiger 3' is also coming with Salman Khan. Many more projects are in the pipeline.