Abhishek Bachchan Karisma Kapoor Break Up: The pair of Abhishek Bachchan and Karisma Kapoor was once a popular pair of the film industry. Abhishek and Karishma got engaged on the occasion of Amitabh Bachchan's 60th birthday, but before the matter reached the wedding, both of them separated. It is said that the fans of Abhishek and Karishma were eagerly waiting for their marriage, but then what happened that before the marriage of Abhishek and Karishma, their relationship was broken forever? According to media reports, there are two big reasons behind this.
These reasons are actually some such conditions that came in the way of the marriage of Abhishek and Karishma. According to media reports, Karisma Kapoor's mother Babita had put a condition in front of the Bachchan family that before marriage, the Bachchan family should give some property in the name of Abhishek. However, the Bachchan family had rejected this condition of Babita outright.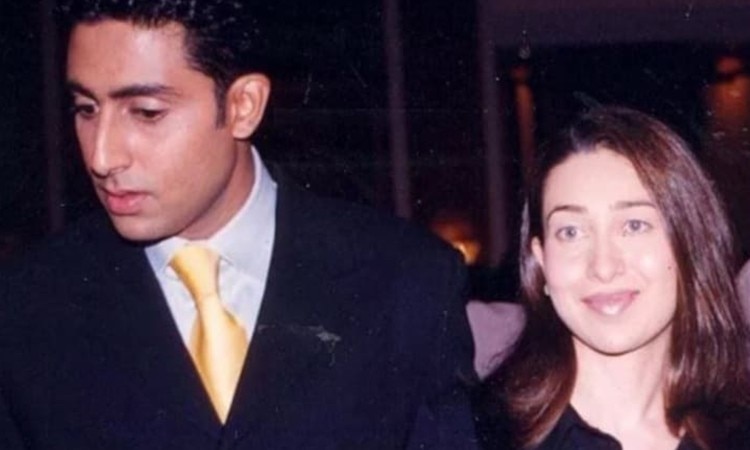 It is said that this incident had a bad effect on both Kapoor and Bachchan family. Not only this, there was also a condition of Jaya Bachchan, which increased the tension in the relationship between Abhishek and Karisma. According to reports, Jaya wanted Karisma Kapoor not to work in films after marriage, but this was not acceptable to Karisma Kapoor.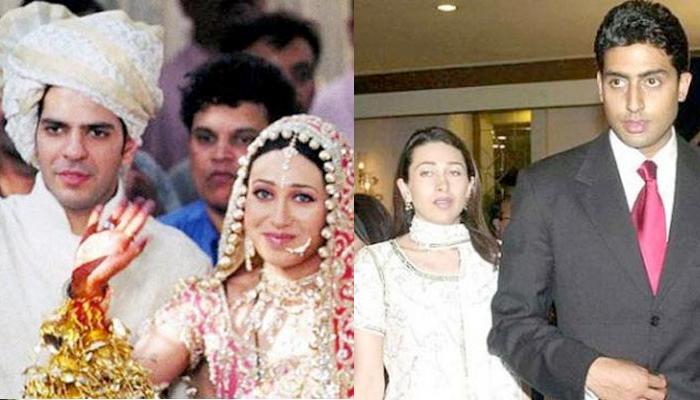 The result of these things was that Abhishek and Karishma had broken up before their marriage. Let us tell you that Abhishek Bachchan later married Aishwarya Rai. There itself. Karisma was married to a Delhi-based businessman, Sanjay Kapoor, but now both of them are divorced.
Big budget films of big stars fell at the box office, could not even earn half the cost
When Nora Fatehi became a waitress during her struggling days, she said because of this – 'It was not easy'
For More latest News Follow Us on Google News