Bollywood's perfectionist Aamir Khan is celebrating his 57th birthday today. Aamir has worked in many great films but there is no doubt that his personal life was also very much discussed. Last year, Aamir came into the limelight due to the breakdown of his second marriage. Let us tell you that he broke the marriage with his second wife Kiran Rao. This marriage lasted 15 years. Both of them also have a son named Azad Rao Khan.
While announcing the separation, both had said that they are like each other's family and will always be together like friends. By the way, when Aamir and Kiran were getting divorced, these rumors were in full swing that someone else has come in Aamir's life, so he got divorced from Kiran. There were constant speculations that Aamir was taking this step due to being in a relationship with another actress. Aamir has now broken his silence about this for the first time.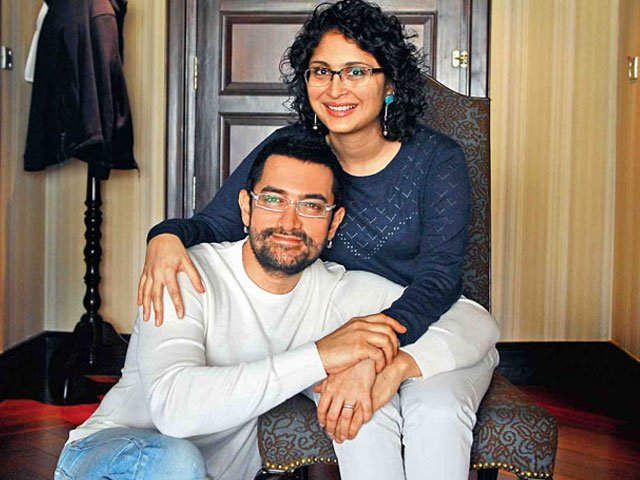 In an interview to News18, he said, "No, there was no one before and there is no one now." Aamir also told that Kiran Rao was not the reason even when he got divorced from his first wife Reena Dutta. Aamir said that when he was separating from Reena, there was no one in his life. He definitely knew Kiran but the friendship of both happened after a long time.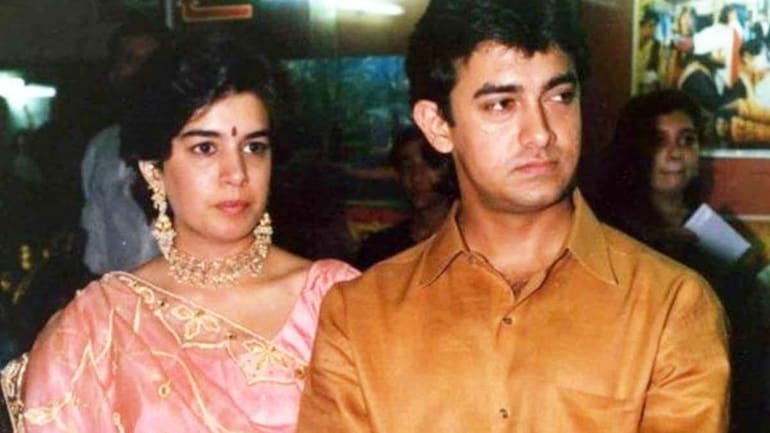 Let us tell you that before Kiran, Aamir's wife was Reena, with whom his marriage lasted 16 years. Both of them later got divorced with mutual consent. They have two children – Aira and Junaid.
Kajol's sister Tanisha is unmarried even at the age of 43, said this big thing about marriage!
The marriage of this actress had gone through with Saif's father, could not recover from a pain till date