The first week of Bigg Boss Tamil Season 4 is about to wind up this weekend. There are several contestants who have connected with the audience with their humor, charisma and emotional stories. However, the real game will begin as the tasks begin and 'groupism' takes centre stage. Interviewer PR team will bring the latest updates with respect to Bigg Boss Tamil 4 and its exclusive elimination news.
Based on the performances and originality portrayed on camera, the popularity vote for the contestants reveals the performances of the housemates every week. Rio, Nisha, Aari, Velmurugan and Shivani are having a positive connect with the audience as of now.
Bigg Boss Tamil Season 4 Vote – Top 5 Contestants Week 1

Aranthangi Nisha
Nisha is undoubtedly the top performer in the first week of Bigg Boss Tamil 4. With her charisma and sense of humor, Aranthangi Nisha is here to stay and make it big in her Bigg Boss journey.
Rio Raj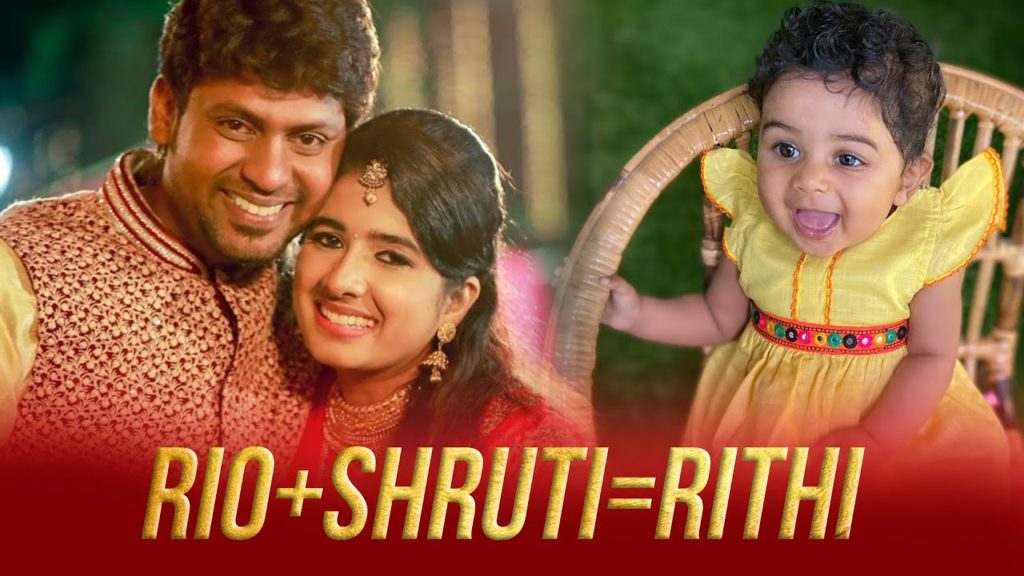 Another familiar face from the Vijay TV family who is making waves with his originality and emotional connect is Rio Raj. One can easily sense the vibe of Rio in the finals of Bigg Boss Tamil 4 already.
Ramya Pandian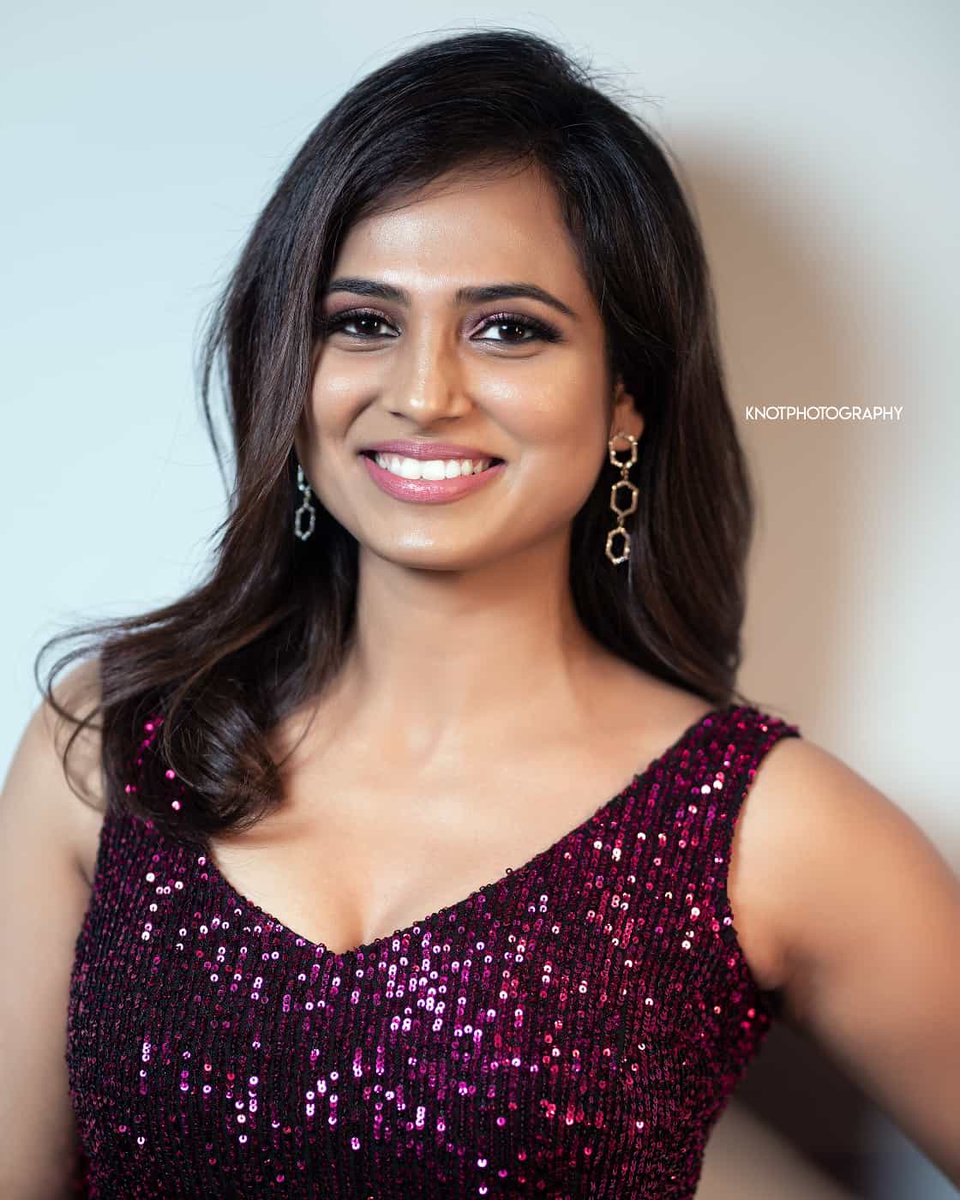 Ramya entered the house as a very strong contender and is living upto the expectations of the audience. Ramya became the first captain of Bigg Boss 4 Tamil and is performing her duties well. However, Ramya has slightly lacked the coverage during important incidents.
Aari Arjuna

Aari is a very deterministic contestant and considers Bigg Boss to be a huge gateway to the future of opportunities in the Tamil entertainment industry. Aari Arjuna is taking the game very seriously and is building a following for himself.
Shivani Narayanan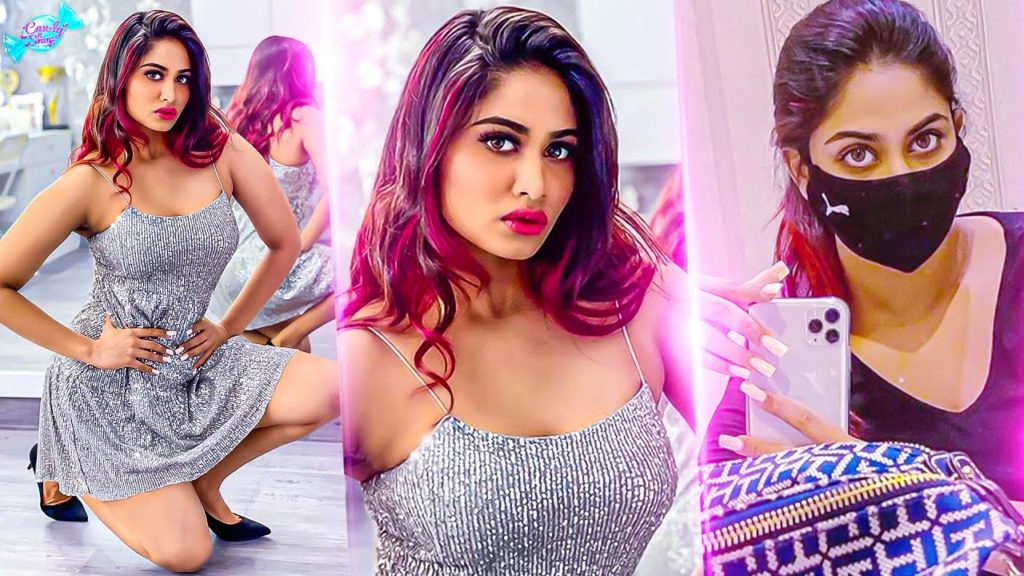 Shivani is one of the most familiar faces in the house apart from those from the Vijay TV family. However, her first couple of days were a little shaky and it is taking the 19 year old model turned actress cum social media star some time to get accommodated in the house. With that being said, Shivani has the fan base and potential to long and strong in her Bigg Boss Tamil Season 4 journey.
Bigg Boss Tamil Season 4 Vote for Your Favorite Contestant in Week 1
Cast your vote for your favorite contestant or the contestant who has the potential to make it big in the Bigg Boss Tamil 4 journey:
Loading ...